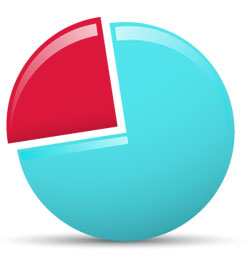 Walden's
Guiding & Outfitting is a Yukon owned and operated company licensed to provide quality wilderness adventures.
Experience the thrill of mushing your own team of friendly, well-trained huskies through the winter wonderland.
Discover the adventure of paddling down some of the most pristine rivers in the world under the summer midnight sun.
Wind River
Snake River
Big Salmon River
Beaver River
Stikine River
Yukon River
Relax and mark the new millenium by logging a few true wilderness miles!
Ads Click below for more
togel Sidney