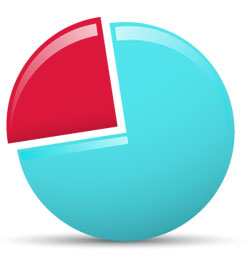 Welcome to Walden's!
We're an adventure company specializing in guided dogsled and canoe trips in Canada's north.
The spectacular Yukon is our home and we're happy to share all we know about it with you.
Read what the international press has to say about Walden's
-- click here!
With more than 20 years experience guiding visitors through the northern wilderness - summer and winter - we promise your trip with us will be a memorable one.
Indeed many of our guests return time and again to sample our many offerings.
We're a licensed Yukon wilderness tourism company, meaning we adhere to the highest standards of guiding and outfitting in the backcountry.
To minimize the impact on the environment we travel in small groups and practice "no trace wilderness travel" to ensure preservation of these vast tracts of untouched land.
We hope you'll consider joining us for an adventure of a lifetime!
Blaine & Mary Walden
Walden's Guiding & Outfitting

Walden's Guiding & Outfitting is a member of:
Wilderness Tourism Association of the Yukon
Tourism Industry Association of the Yukon
Canadian Recreational Canoeing Association
Canadian Parks and Wilderness Society
Yukon Humane Society
Dog Drivers Association of the Yukon
PRIDE, an international oragnization dedicated to improving the lives of sleddogs